Ultimate Membership Pro Review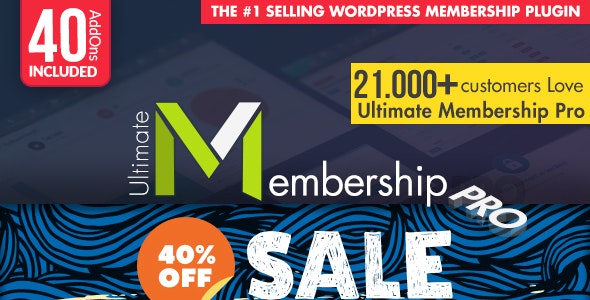 A membership site is the best form of online business, but building one is a challenging, especially if you lack the necessary skills. But thanks to the development of WordPress membership plugins, this process is now effortless.
Still, how do you find the best membership plugin? Which plugin has the best features and yet easy to use and install?
In this review, we are going to discuss the best WordPress Membership Plugin today, Ultimate Membership Pro Plugin.
Azzaroco developed the plugin; a company that specializes in building premium WordPress plugins. It has over 20,000 sales on CodeCanyon and a 4.5 rating in almost 600 reviews. For only $29, you'll receive a ton of setup options laid in an easy-to-understand manner.
If you're looking for the best WordPress plugin for your membership website and a great value for your money, Ultimate Membership Pro is your best bet.
Let's learn more about this WordPress Membership plugin.
Ultimate Membership Pro Plugin: Key Features
This plugin provides you with an array of customizable features. Let's look at them.
Restricted Content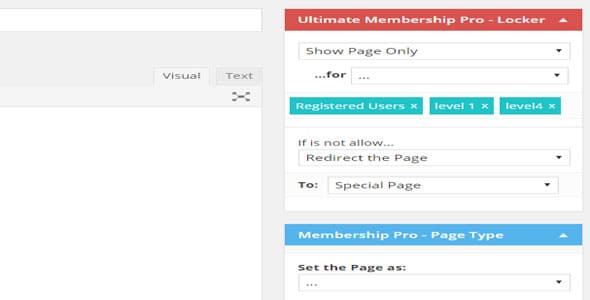 Ultimate Membership Pro plugin helps you create complex access rules that protect your existing content and create the new content you're making. You'll have full control of how free members access existing content and how you'll drip content to them over a specific period; Whether it's that day, week, or months. Furthermore, you can create many levels for your paying members and restrict the content they can access at each level.
Membership Management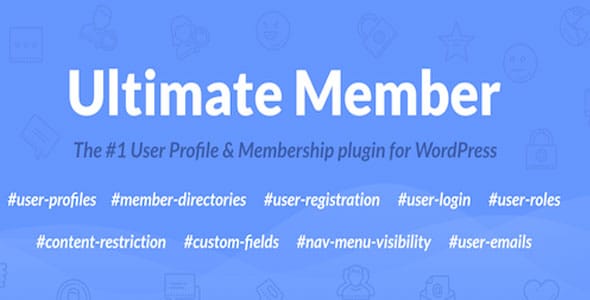 Engage and track your user's activities using this premium plugin. From just one dashboard you can follow the user's activity, current subscription status, and reports. Using this information, you can create a premium effect on your content to limit how your users access your content.
You can increase your user retention by allowing them different access depending on their membership levels. You can charge them at different prices or create a free membership. You can even award membership to your users depending on their engagement levels.
Private Content, Restrict Access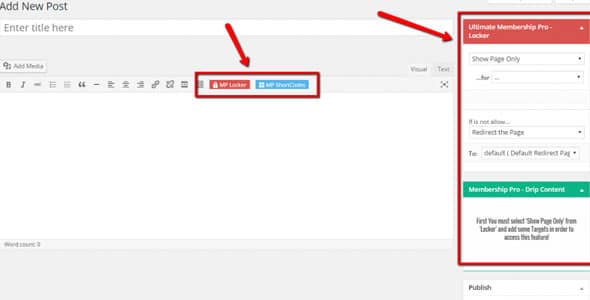 Use this membership plugin to create private or restricted content for your premium members. So, if a member wants to access those contents, the plugin will prompt them to buy the premium membership.
Woo Commerce Membership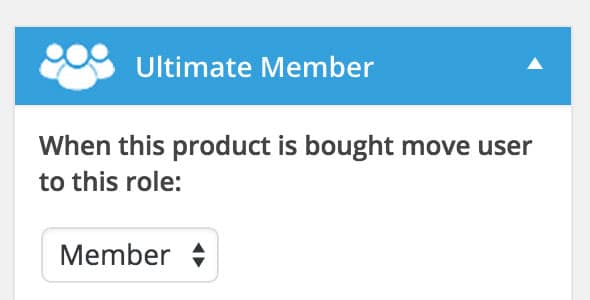 If you are running an eCommerce website, then this WooCommerce membership feature will help you bring your shop, memberships, and content together. It allows you to link your entire membership with your store seamlessly.
The memberships plans are independent of products, so you can grant access for maximum flexibility. You can assign a specific number of products to a membership plan to support several types of memberships.
WooCommerce memberships allow you to create members-only products, therefore converting your site into a purchasing club and lets you offer certain products only to members.
You can restrict product viewing to members only, meaning that these products won't be available for viewing to non-members in your shop. Also, you can restrict purchasing, so your products will be public, but only members can buy them.
WordPress Membership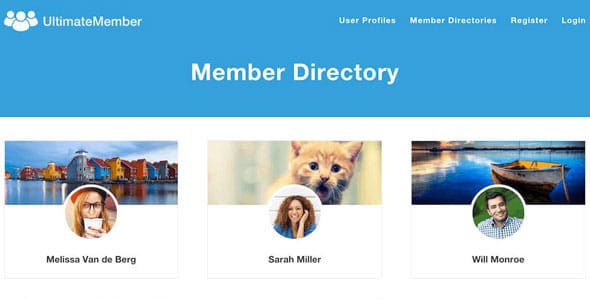 You've probably noticed that you can't post anything to a WordPress website forum, without first creating a WordPress account. Using this WordPress membership feature, you can also manage your website's WordPress members too.
Ultimate Membership Pro Plugin: General Features
In this section, we will talk about some general features you need to create a member-based website.
Coupons
Create coupons for your subscriptions for your website users using a Bulk Coupons Builder. The coupon builder allows you to create single or bulk coupons and manage the existing coupons. You can customize the coupons for specific membership or date.
Besides, you can discount the coupon by a flat amount or percentage, then set how long you want it to active.
Payment Gateway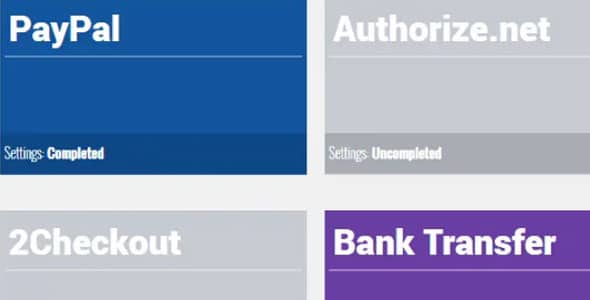 Unlimited Membership pro will integrate with your payment processor of choice and automate the collection of subscription payments. It supports over 11 payment gateways, namely:
PayPal
Authorize.Net
Stripe
2CheckOut
BrainTree
Payza
Bank Transfer
This payment option supports multi-payments and recurring payment options. To test if your setup works correctly before going live, you can set up a "Sandbox".
Link your payment methods easily and select how your payment page will send your prospects toward your preferred method.
Social Login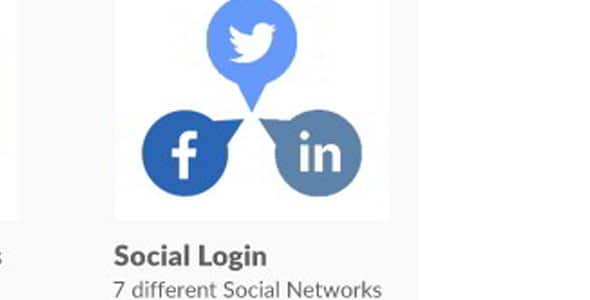 The plugin's social login module provides your members with a way to login to your website using their social media accounts. The social media accounts supported by this plugin include:
Google
Facebook
Twitter
Instagram
LinkedIn
Tumblr
Vkontakte
Multi-Level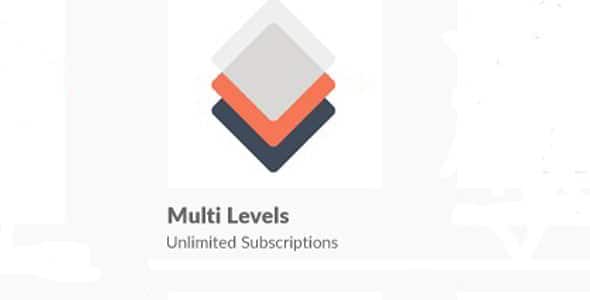 Use this WordPress plugin to create unlimited levels based on paid and free membership levels, so you can attract a wide range of customers. Create multiple levels of membership to accommodate your potential business growth. The plugin provides you with multiple options for access and subscription plan page.
Free/Paid Membership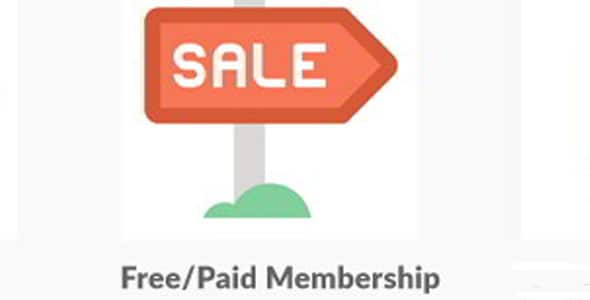 You can offer your users subscription in different packages: free, paid, or scheduled payments. Make use of a box or table list with pre-designed templates and descriptions. Along with the free and paid membership plans, you can also create an unlimited membership plan.
Restricted Page or Content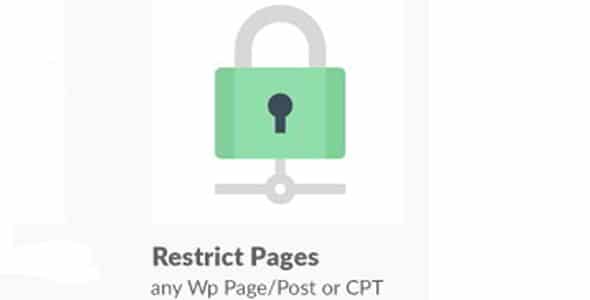 You can restrict or show content on a page based on the user level. You can lock the entire page or just a part of it, be it a picture, paragraph, or file.
Lock Files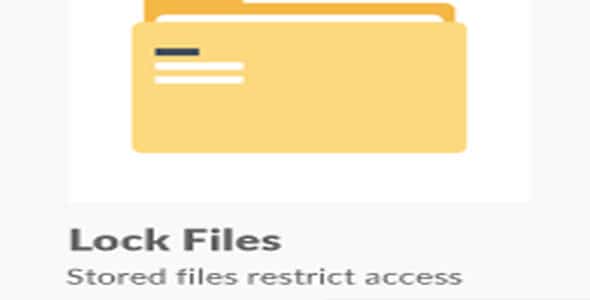 Lock files on your websites so that only a certain group of members can access it. If a member wants to access the file, the plugin prompts him or her to login via a premium account. If a new member wants access to the file, he/she must buy your premium subscription.
Unlimited Membership Pro: Other Features
Here are other Ultimate pro features that you can use to transform your membership site into a profession looking website.
Customize inside content Locker
Custom Redirect Links
Custom Dashboards Access
Taxes related to User Country
WP Social Login Integration
Custom Currencies
Search Options into Members List
Unlimited Membership Pro: Pros and Cons
We can't argue this plugin comes packed with a lot of benefits, along with some downsides to it. Let's learn about the plugin's pros and cons.
Pros
Feature Rich – This the most future rich WordPress Plugin in the market. With its help, you can build and manage multiple subscription levels, social logins, coupons, restrict pages, etc.
Payment Option–Its wide range of payment gateways, provides you with more payment option to use. It integrates the plugin with Stripe, BrainTree, PayPal, Payza, 2Checkout, and others.
Full Content Control–The Plugin gives you full control over your content, allowing you to restrict user access to different areas of your website contents and permitting only a certain level of subscribers to access specific files, documents and content.
Periodically updates -The Plugin's features and integrations are regularly updated.
24/7 Support – The support team will handle your queries and request at any time.
Cons
Expensive – It's a bit expensive than other solutions in this category.
According to some users, Ultimate Membership Pro can be sometimes confusing.
Not all users are satisfied with this plugin.
Pricing and Support
Ultimate Membership Pro Plugin Regular license costs $29. This price covers future updates and 6 months of support, which you can extend to 12 months for $9. Its extended license costs $199 and comes with 6 months' support, if you want to extend it 12 months it will cost you $264.25.
The plugin provides you with 54 articles that cover a variety of topics, so it's well documented. To receive support, you've to send tickets for the queries that haven't been covered.
Final Thoughts
Ultimate Membership Pro is an all-in-one WordPress plugin that gives you control over your premium content and lets you sell unlimited subscription using the most renowned payment solutions.
At first, the plugin might overwhelm you with its wide collection of features. But this is not a bad thing at all because the features allow you to customize nearly everything in your membership site. The plugin also includes features that pull your free members towards subscriptions, this affects your revenue positively.
The best part is that you require little-to-no coding skills to use it. Everything is laid out in an easy-to-use manner via shortcodes and menus. So even if you must spend some time setting- up and customizing the plugin, It's worth the effort.