The Porto Theme is fast and a multi-purpose theme. It consists of some advanced features, and it is mainly used for business and woo-commerce websites. Porto provides you a good number of elements and some powerful features, which allow configuring the website as per your needs and requirements. It has come up with a new version Porto 5 along with 30+ new demos and Porto Studio, which gives pre-defined layouts, elements and sections. It is essential for any business because of its speed and performance.
Why choose Porto Theme?

Porto WordPress Theme is a highly rated theme, and it is considered high-rated because of its advanced features. It is merely a better choice for developing a new website. Many improvements and innovations have been made up until now. A consistent change in a theme can help to overcome previous issues and bugs.
There are six main reasons why to choose a Porto WordPress Theme?
Porto Optimizer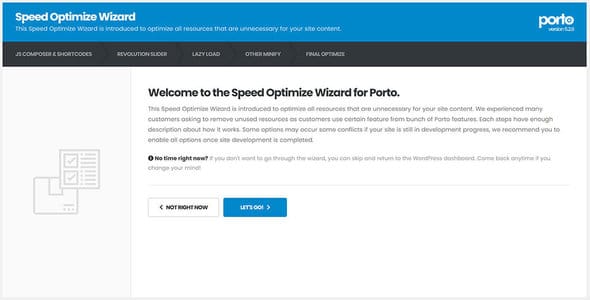 Porto has a great optimizer that allows you to build a speedy website with no delays and errors. In comparison to other woo-commerce themes and their performances, Porto gives us 90/100% GTmetrix, while others give 80/90% GTmetrix. Even if we talk about the major plug-ins like Visual Composer or Revolution Slider, they become 2 times faster than before when we use Porto. Apart from that, when we want the website to go live; Porto Optimizer helps to eliminate the unused option in order to make the website's performance perfect.
Ultimate Feature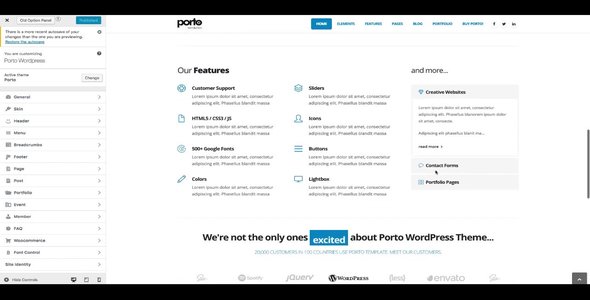 A significant advantage of using Porto is that, it gives you demo variations, and with the help of its giant library, you will be able to use pre-defined layouts. It also has a professional store plus powerful ecommerce features.
Theme Option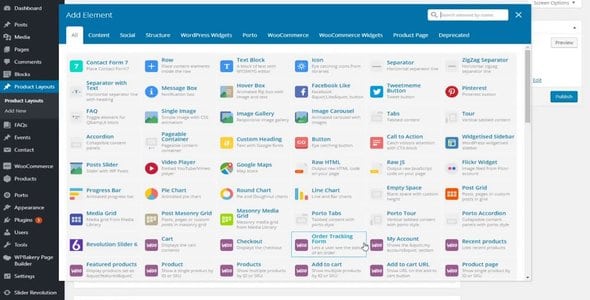 Porto has some great powerful features along with robust theme options which make the user carry out the task very quickly and smoothly. It has hundreds of admin features.
Customer Experience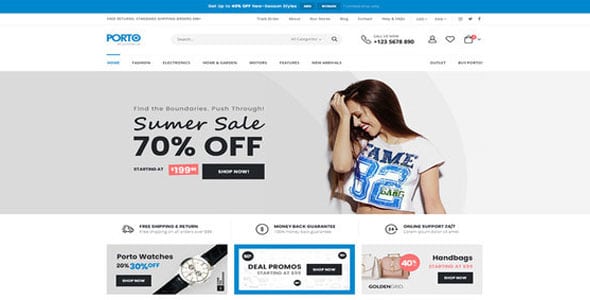 There are many woo-commerce themes available, but Porto has some great features, which make itself user-friendly and different from others. It has thousands of reviews, and no other theme has scored 4.90 ratings except Porto.
Low-Level Server Support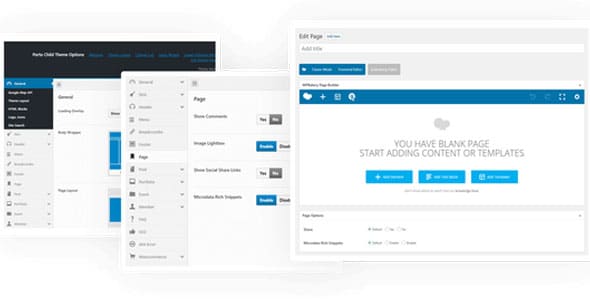 Some of the themes are not supported on low-level hosting, when a demo is imported, but Porto gives you full support on low-level hosting servers, even when the demo is imported.
Consistent Update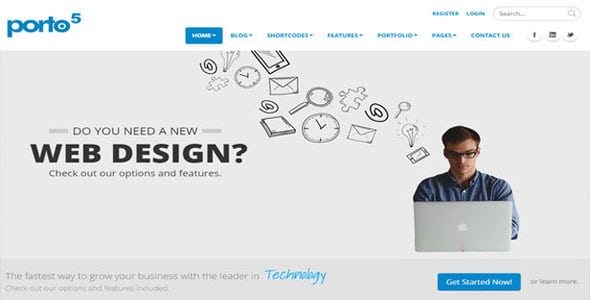 Porto WordPress is always being updated with new features and support since the day of launch. A regular update enhances the performance of the theme, which also helps to overcome the issues and bugs.
Porto Features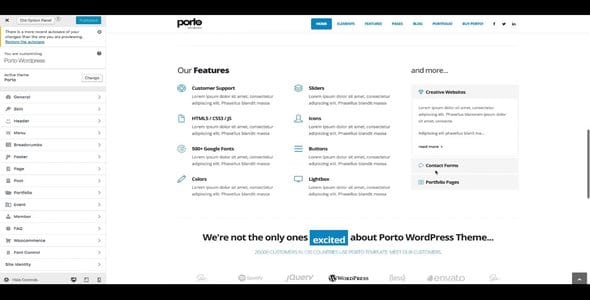 Multi-Purpose Design – Porto gives you multi-purpose design, whether you are developing the website for any business or a woo-commerce website.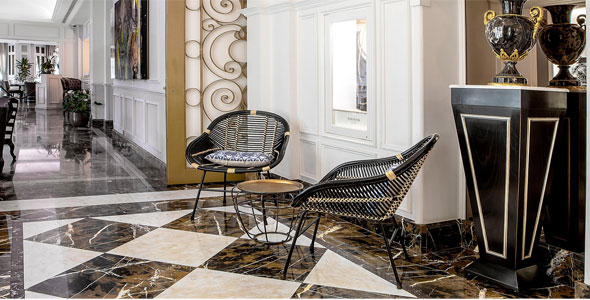 Demos – it allows you to import the demos of the website which you want to use to build the website, whether the website is on construction, hotel, and restaurant. This demo feature makes your work to carry out efficiently and effortless. There are three different page layout of the contact page.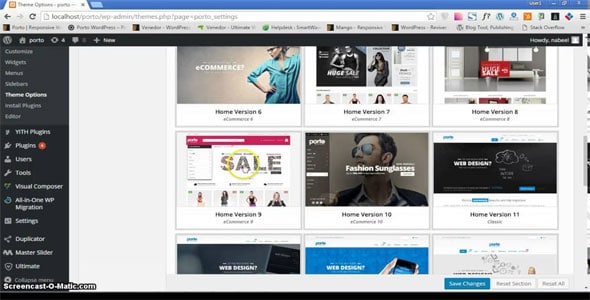 Widgets –There are plenty of widgets available in Porto, which helps you to add a small block for a specific function. WordPress widget is created to give a simple design and structure.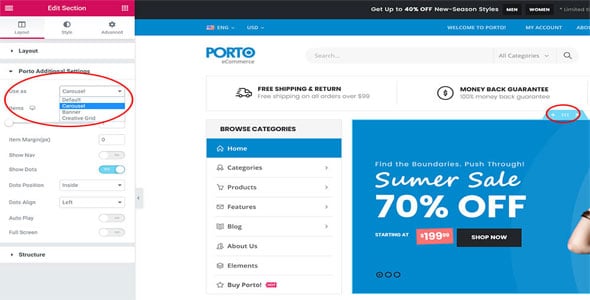 Powerful Optimizer – Porto WordPress Theme has a powerful optimizer that can easily manage to enhance the performance of the website and allows the user to build a speedy website.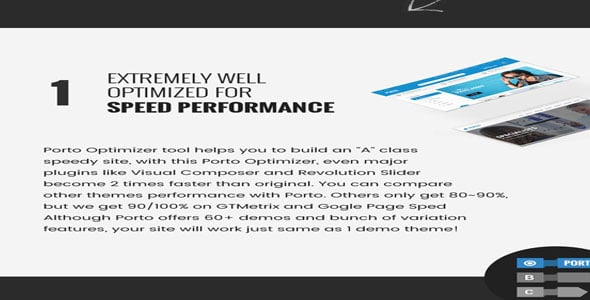 Visual Composer–Visual composer is highly optimized; it gives good speed. Secondly, it has 33+ custom elements for Visual Composer like banners, carousels, tabs, toggles, buttons, quotes, tables, alert boxes, lists, forms, team members, etc.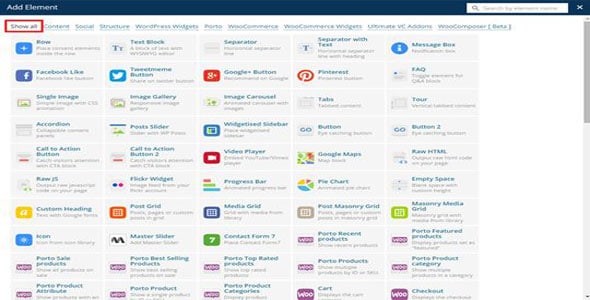 SEO Optimized – it has been well optimized regarding SEO. It consists of rich snippets, breadcrumbs, and reviews are built-in.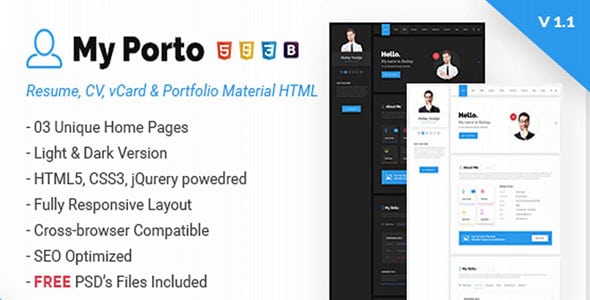 Mega Menu – Megamenu with a level of a dropdown menu which gives you a professional look while creating your website.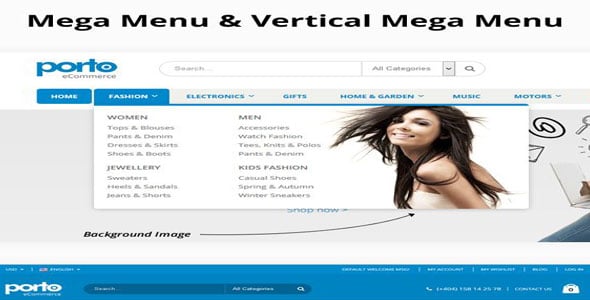 Responsive Design – It gives you responsive design, which helps to make the flexible layout of your own, and it automatically detects the user screen and adjusts itself according to it.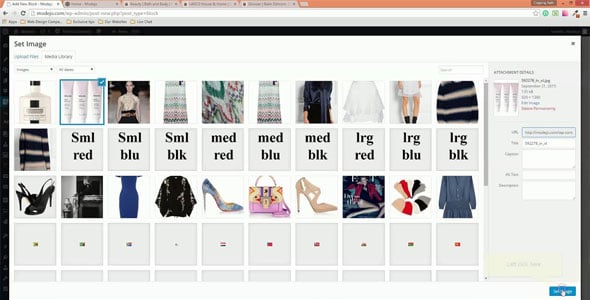 Porto Studio –Porto Studio gives you a pre-defined library of different layouts which can be used in different ways.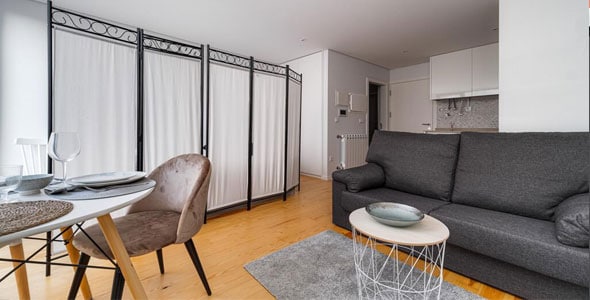 Compatibility towards plug-ins– It is compatible with woo commerce, WordPress SEO, WordPress Social Login, WP cache plug-in, Mail poet Newsletter, Revolution slider, Vertically mega menu, Post View Counter, Geo Directory, Woo-commerce multilingual, WPML plug-in, currency switch plug-in, Ajax search plug-in, and many more.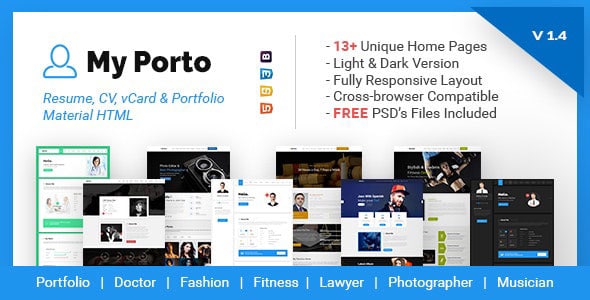 Compatibility with browser–it is compatible with most of the browsers including Google Chrome, Safari, Opera, etc. Along with that, it is also cross-browser compatible.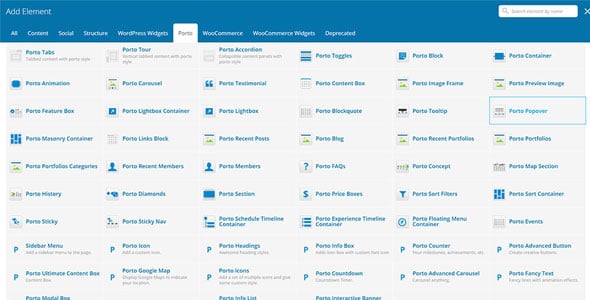 Porto Theme Pros
Easy to install and set up
Less effort has to be made because of around 60+ demos which can be imported
It gives an excellent ecommerce support
Control panel gives a detailed theme option which makes the theme easier to use
It comes with top-class customer support
The paid theme is always up to date as they are updated on a regular basis and comes with an extended version of their theme and features
It is always unique in features and support as compared to a free theme
A paid theme always comprises of latest WordPress plug-in and tools that enhance your website speed and development process
Porto Theme Cons
Spending so much money on a paid theme might not suit everyone, as it can be useless to someone because he wants a simple website or a blog and the purpose is not even fulfilled
Sometimes paid themes can be ineffective because it comes with unnecessary features
Final Thoughts
Besides the Porto WordPress theme, there are a lot of WordPress paid and unpaid themes. They can be used for a multi-purpose website. Porto is one of the best-paid themes, which can be very useful to you only if you are seeking to build up a professional website along with using almost all the features of it. It has a high number of reviews due to its user-friendly nature. Porto has a good level of ecommerce support. Now, whether you are making an ecommerce store or any other business website, Porto has plenty to offer. The pre-defined layouts, elements, and sections can help the user to interact and import the demo which he wants to use and make his half of the work completed. With all these reasons, features, and choices of Porto WordPress Theme, there is no reason that you cannot deny to buy a Porto WordPress Theme.